Sustainability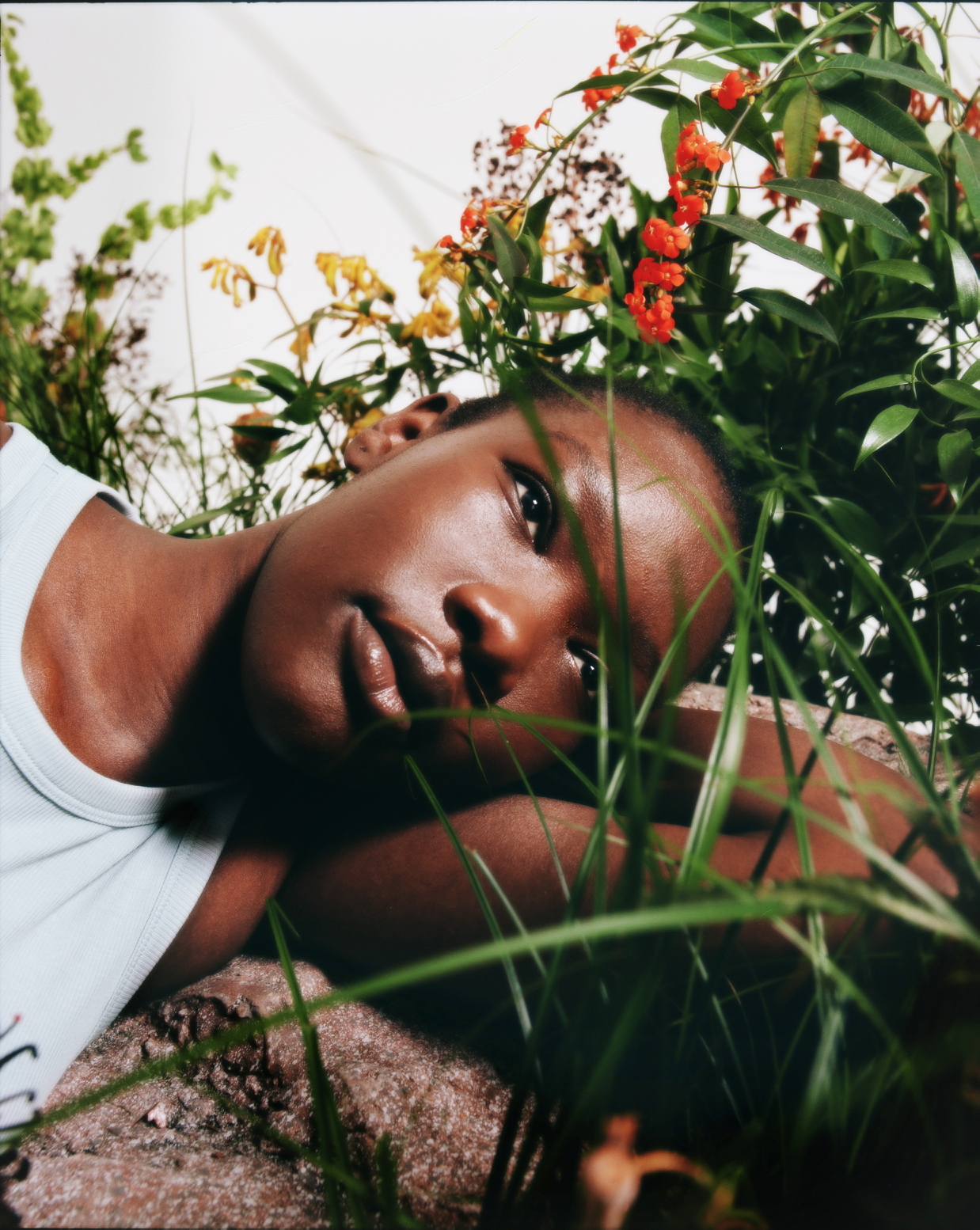 We acknowledge the environmental impact of our business and our mission is to produce creative content in a sustainable and responsible way. By recognizing the environmental consequences of our business practices, we actively work towards minimizing the impact caused by our operations.

We are making great steps forward to achieving our sustainability goals and for the past three years have won an Ecovadis Gold Award.
Things we are already doing:
We follow vetted Sustainability Guidelines on set and offer clients a Green Production Assessment.
Work with sustainable catering companies and have a "no plastic bottles or cutlery" policy on set.
Encourage a no print policy on set and use recycled paper across our offices if printing is essential.
Implement strict recycling policies in all our offices and responsibly dispose of any waste produced on set.
Donate or rehome items that are no longer needed or reusable (food, clothing, electronic equipment, furniture, props, sets and appliances).
Use electric and hybrid vehicles for transport and couriers where possible. For travel plans, our first point of call is public transport, or encourage car sharing when this is not an option. We also have a cycle to work scheme for employees.
We have transitioned to more sustainable forms of internal communication in our offices to reduce our digital carbon footprint.
An internal Sustainability Committee meets monthly to ensure we stay on track with our goals.
We understand that this is only the start and are always looking to identify further actions to implement. Currently we are focusing on the following:
Ongoing conversations with companies such as AdGreen and Green Screen to seek advice about calculating our carbon footprint and support for reducing our emissions and offsetting where needed.
Discussing with our key suppliers and partners about their environmental policies to ensure that we are working with companies that are taking similar steps to ourselves.
By 2024, we aim to offset all overseas travel with an accredited carbon offset scheme.
Awards